Elite Prospects
SBW crashes show to explain hilarious police escort encounter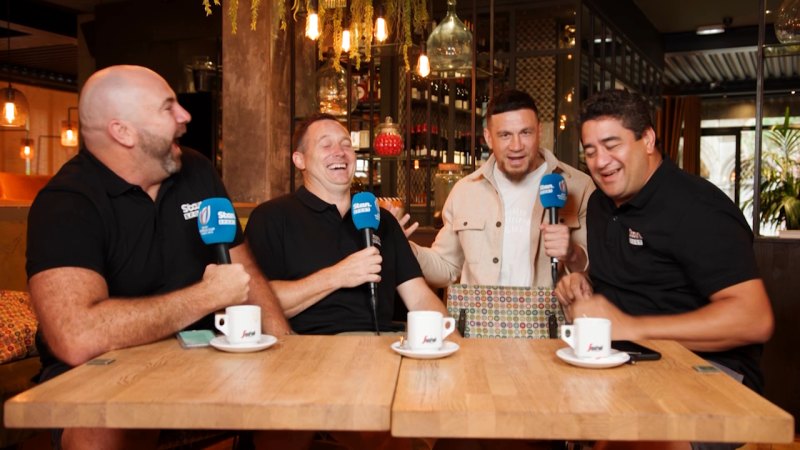 Video: SBW crashes show to explain hilarious police escort encounter
SBW crashes show to explain hilarious police escort encounter
We're sorry, this feature is currently unavailable. We're working to restore it. Please try again later.
DismissSkip to sections navigationSkip to contentSkip to footer
In a brilliant twist of fate, Sonny Bill Williams found himself in the thick of the action at the Rugby World Cup – receiving treatment befitting of a VIP.
September 19, 2023 — 6.15pm