Ski Season Preview: What to Expect This Winter
It's always interesting to take a look at the ski season ahead, both to preview major events this winter and to look at which weeks are considered "peak" (= more likely to be busy and expensive") and "low season" (= cheaper with the slopes to yourselves).
In terms of the major events this is that one season in four when there's not either a Winter Olympics (the next one is due in Italy in 2026) nor an Alpine Skiing World Championships (Saalbach Hinterglemm in Austria has the next one in 2025) so the biggest event in downhill ski racing will be the World Cup Finals from 16 to 24 March 2024, again, as has become traditional, staged in the resort due to host the next Championships, Saalbach.
In terms of peak dates for holidays, Christmas Eve/Day and Hogmanay/New Year's Eve/Day are on Sundays/Mondays so most Saturday package holiday dates are sticking to their standard Saturday change over days and full weeks, rather than when the big days fall directly on the weekend which usually results in odd duration trips offered as flights days are moved around to avoid travelling on Christmas Day. This year you'll be able to get to your resort before the celebrations kick off.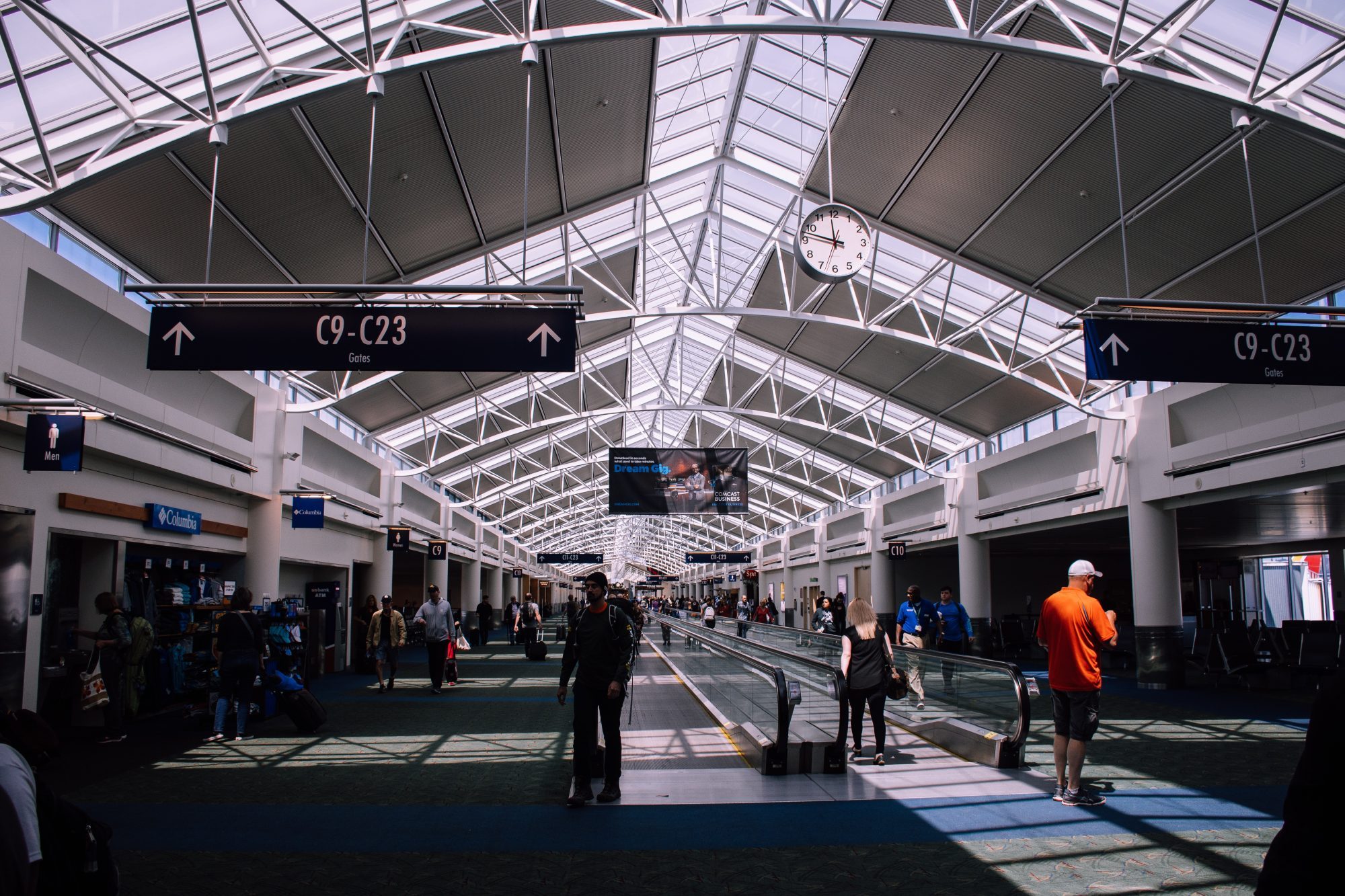 A number of trends are appearing for winter 23-24 though, firstly some holiday companies are saying Christmas week is seeking better deals than usual, at least they were at the time of writing. It's unclear why, perhaps due to media reports of poor snow last Christmas and New Year before the big January dumps.
"There is still good availability for Xmas, which seems to be a hangover from the late snow last year," confirmed Richard Sinclair of sno.co.uk, "For example £531pp for a week self-catering in a top French resort with flights and transfers is incredible and cheaper than Bulgaria! It's unusual to see bargains on a peak date, but they will sell-out as soon as we have big snowfall."
Similarly, although the weeks directly after the peak New Year week are, as usual, among the cheapest of the season, some companies are saying because prices are rising and more people are trying to save money, there's more demand than usual driving prices up. Others disagree.
"Peak dates for skiing in France are the dates the French are on holiday themselves; this being 23 December to 6th January, then February 10th to 9th March and from 6th April," explains Xavier Schouller, boss of the specialist French ski holiday company Peak Retreats.
As usual that means most of February, the school half term holidays and when snow conditions are often at their peak is high season. Anyone who can sneak the family out before the 10th will find much quieter slopes and lower prices.
Easter 2024 is more interesting though, with the big day itself at the earlier end of its variable date run, on Sunday 31st March.  Most British schools have the first fortnight of April, the first week apparently before most French schools, so that could be to our advantage!
InTheSnow Holiday Deals
Source link