latest news
'Stressful and sad': Stories that stuck with leading journo
She's spent 20 years of her life on the sideline, now Georgina Robinson has blown the whistle on her full-time rugby writing career.
I'm going with something different for this week's column. 
Highly respected Sydney Morning Herald rugby Journo Georgina Robinson will type her last piece of copy this week before slipping into another pursuit.
'Gee Rob' has also been a friend and confidante to many in media here and abroad. When my role was made redundant with the previous rugby rights holder, Georgina along with Iain Payten were two of the first to reach out and check in. It was a gesture I'll never forget in a really dark time.
Watch the 2023 Super Rugby Pacific and Super W seasons on the home of rugby, Stan Sport. All matches streaming ad free, live and on demand
So, here she is, in her own words on her own experiences across 20 years of rugby, Georgina Robinson.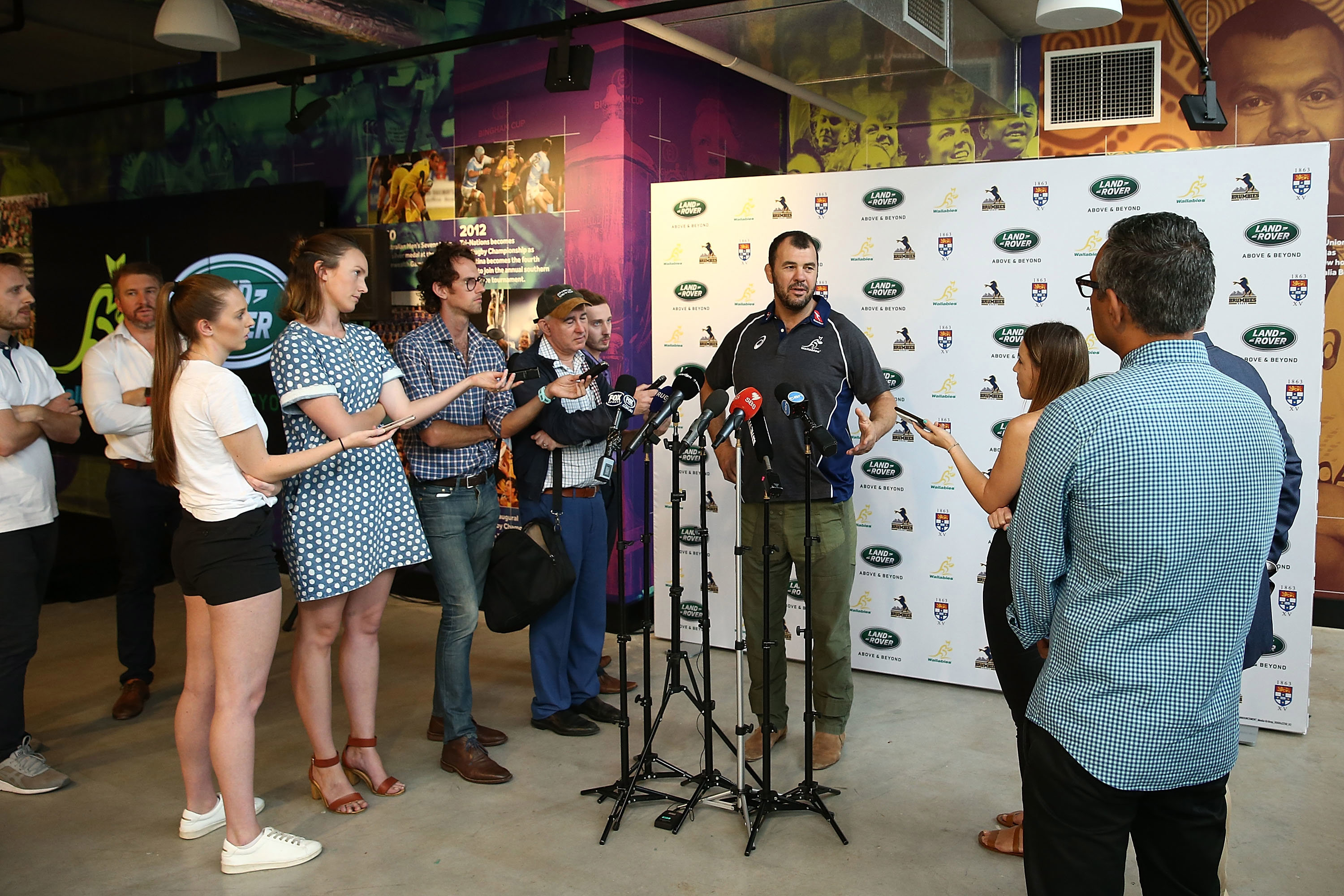 SEAN: Before we get started, I just want you to know how disappointed I am you're leaving rugby media. What's next?
I'm joining a communications consultancy in Brisbane, which is where I moved with my family during the pandemic.
I've been a journalist for 20 years and was in the mood to shake things up. It's an exciting time in Brisbane with the 2032 Olympics now just nine years away. 
SEAN: How long will you have been in the game when you type your final word this week?
GEORGINA: Two decades a journalist, 16 years with the Fairfax/Nine stable and 11 years on the Sydney Morning Herald's sports desk. It's been a privilege and a gift. Working hard but hardly working, as they say.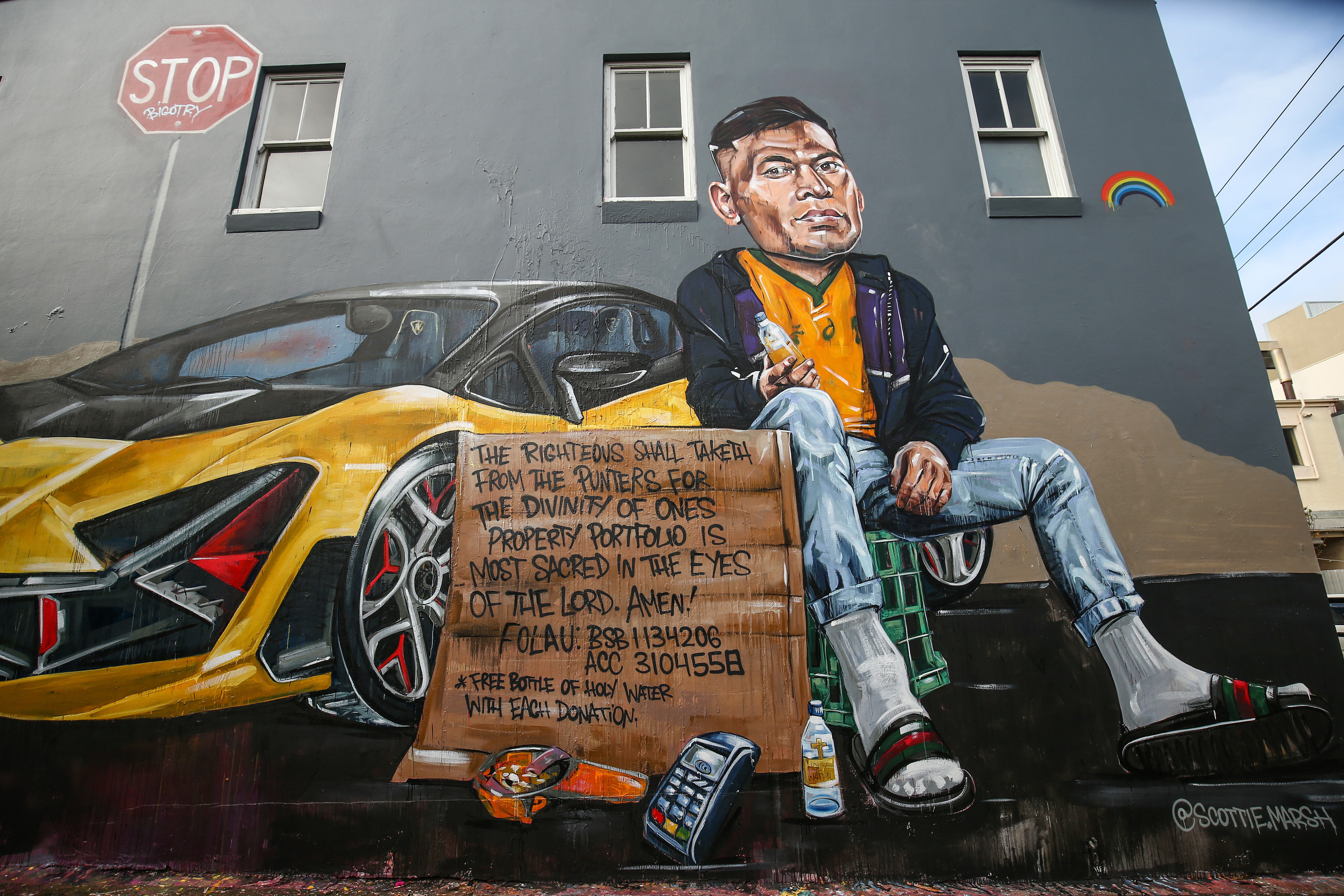 SEAN: Over that period you have been centre-placed to cover some huge stories in Aussie Rugby, can you give me three that carried the biggest headlines and reaction?
GEORGINA: One, the Israel Folau saga. I couldn't call it a career highlight. It was stressful and sad, but you couldn't manufacture a sports story much bigger. 
Two, the Waratahs' 2014 season. They went all the way and having a front-row seat to that was special.
I'll never forget Adam Ashley-Cooper walking into training during the week of the final, taking out a sheet of paper and reading a poem he'd written for the group. His team-mates sat on the grass, drinking in every word. 
Another scene I won't forget from that season was wandering through a South African airport and seeing about a dozen NSW players leafing through books in a newsagency. Michael Cheika had challenged them to explore new ideas and they were all completely into it, expanding their minds and winning footy games!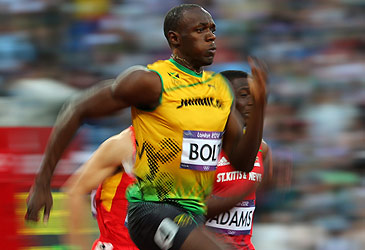 Cheika's gimmicks were great fodder for us reporters, too, that year. The cowbells they rang in New Plymouth after beating the Chiefs and the golf clubs he gave them the night of the final. He told them to swing and let the club go. And didn't they! It was one of those magical seasons that brought out the best in them all. 
Three, the big ones. World Cups, Olympics, British & Irish Lions tours. I covered three World Cups – 2011, 2015 and 2019 – the 2013 Lions and the 2012 Olympics. 
They are special events with pressure, their own momentum, guaranteed intrigue and, if you're lucky, Australian glory. 
I watched Sally Pearson win gold, Anna Meares upset the hometown favourite to win gold, Kenya's David Rudisha break the 800m world record and, the big thrill, watched Usain Bolt pull off the 'double double' – gold in the 100m and 200m at two consecutive Olympics. 
The SMH ran this piece – HERE – on the front page the day of the race. It was a great time to be a sportswriter.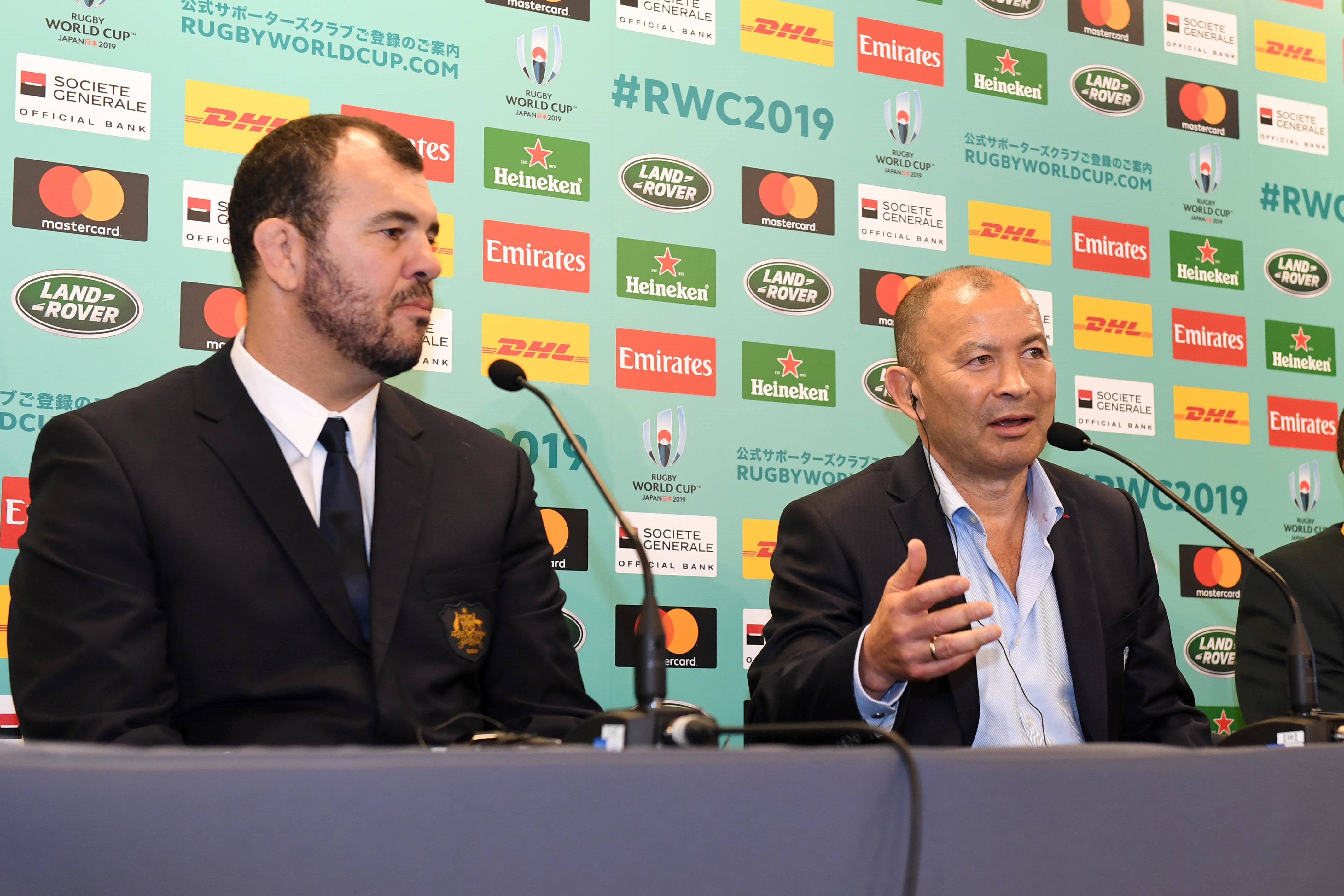 SEAN: What about characters? Who's offered you the most? Who made it trickiest for you?
GEORGINA: Juicy question, Seanny. Michael Cheika ticks both those boxes. Compelling, tricky character. Responsible for the delights of the Waratahs' 2014 season, a devoted lover of the game, and also the instigator of ignominious acts such as a stand-up brawl with his then-boss, Raelene Castle, at the Australian Embassy in Tokyo during the 2019 World Cup. 
In my role as a reporter, he could be difficult to deal with but would always hear you out. I hope he has an Eddie Jones-style second coming in Australian rugby. He is the real deal.  
Notable mentions would be Quade Cooper for his comeback and Hamish McLennan for his brazen pursuit of change. 
SEAN: I've always loved your style of writing, where and how did you develop your knowledge of the game?
GEORGINA: You're a romantic, so of course you like it when I get a bit rose-tinted and hopeful about the Wallabies!
I grew up watching rugby and rugby league but never played them. Technical analysis was never my strong suit, but I dedicated myself to listening, watching and asking questions. 
On the advice of my first sports editor, I stood out in the sun or rain at every Waratahs training session for two seasons, regardless of whether there was an interview opportunity at the end of it, to watch the team and let them know I was serious about covering them properly. 
At the end of the day, it's rugby, not rocket science, and while I love a Paul Cully or Morgan Turinui technical take as much as the next reader, what I really love about rugby – and sport more broadly – is what it means to us as Australians. 
It helps us understand ourselves, it is a pure example of the collective being more powerful than the individual, and it brings people together. The Wallabies do this better than almost any other team in Australian sport, alongside the Australian cricket team, the Matildas and the Socceroos.
SEAN: I know you print media types are a very tight bunch, particularly when covering tours. Who's best on the road and do you have a moment from somewhere around the world you can share?
GEORGINA: You TV types are the real animals, Seanny, we both know that. But sure, I'll talk about the hardened press pack. Jim Tucker, formerly of News Corp, is the epitome of rugby tourism. Knows the best bar in every Test city, loves his rum and is the laid-back antidote you need after a big week on the road leading into a Test match. 
Iain Payten, then writing for News Corp, counselled me through the Campo saga when I was a very green reporter on my first Wallabies tour in 2012, and AAP's Melissa Woods and I will always have the Cape Town/Rio de Janeiro/Buenos Aires/Rosario odyssey of 2013. 
Can't forget Tommy Decent, either. You never get to tour with your colleagues but we managed it at the 2019 World Cup. Apart from the morning he wore his Japanese robe down to breakfast with me, he was rock solid.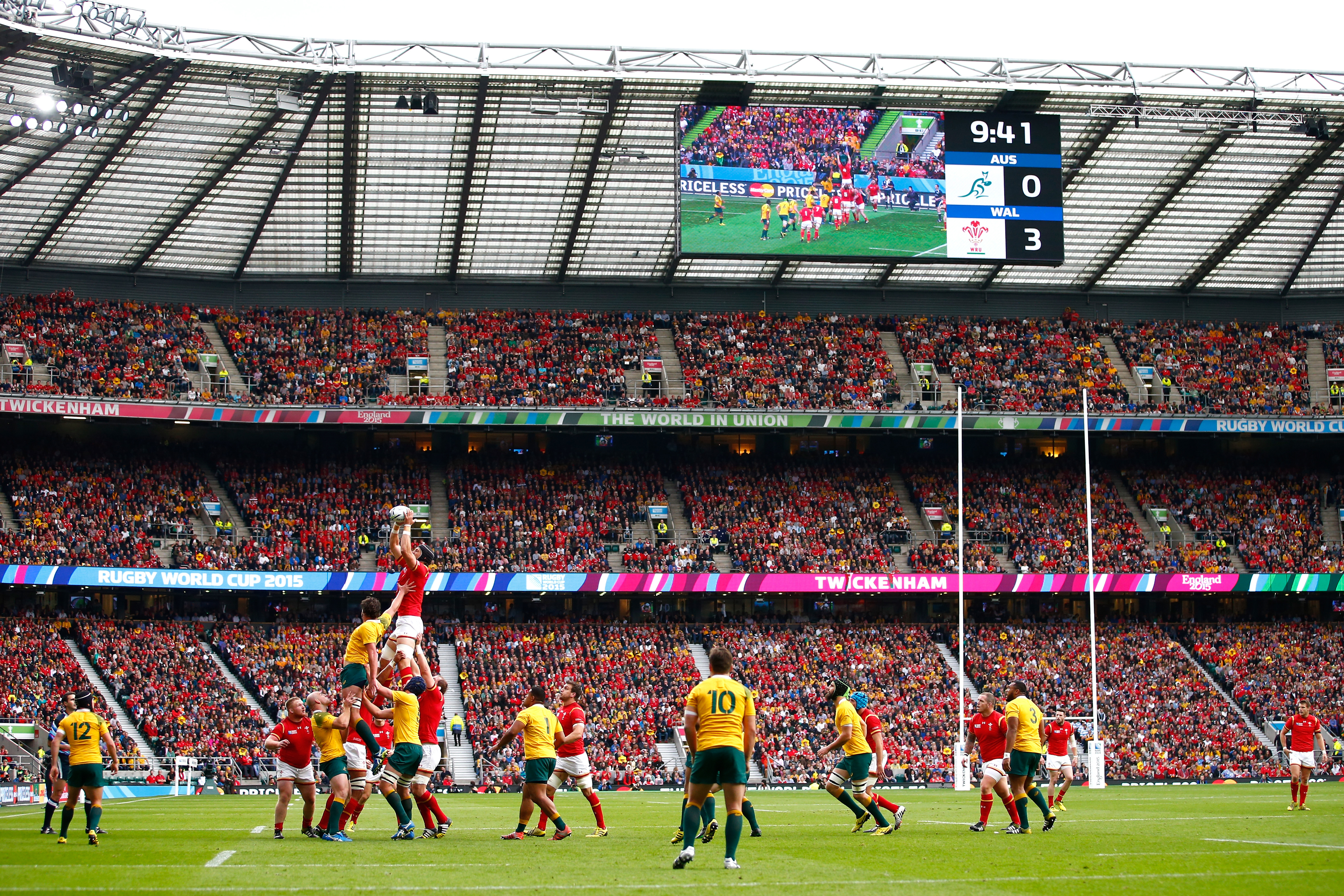 SEAN: What's the one Wallabies victory you'll never forget?
GEORGINA: The 2015 Rugby World Cup pool game against Wales. Immense. This was on the back of their defeat of hosts England. A silent Twickenham. The defensive effort, down two players, to hold out the Welsh was some of the finest rugby I've seen.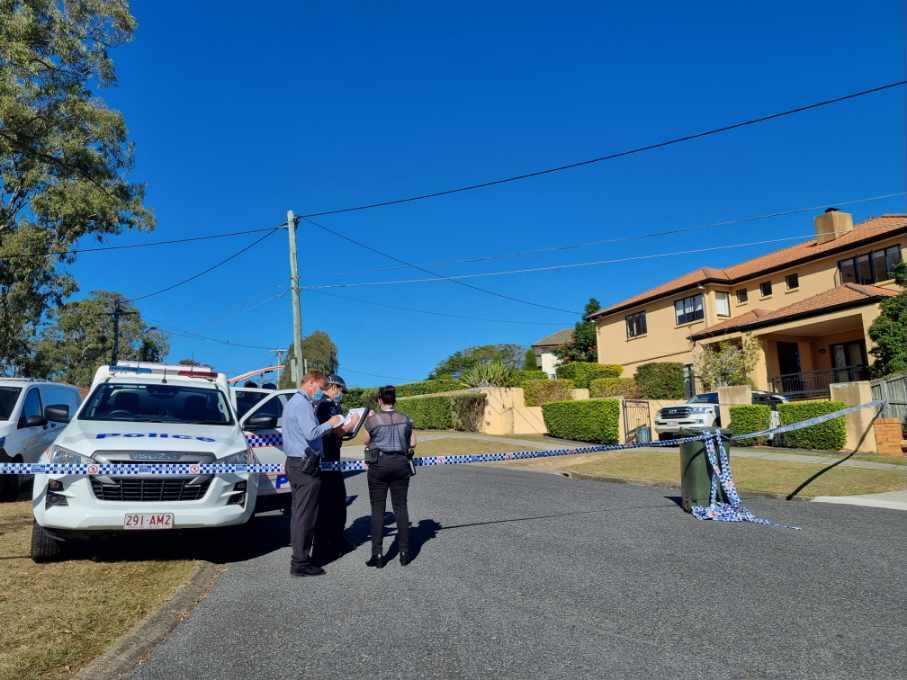 SEAN: Which interview are you most proud of?
GEORGINA: My chat with Toutai Kefu after the home invasion he and his family endured. We spoke for an hour. I asked every question I'd ever wanted to know about Eddie Jones, Wallabies court sessions, growing up Tongan in white-bread Brisbane, his favourite Test moments. I could only use 15 minutes for the Please Explain podcast episode and their ordeal didn't need any window-dressing, but it's a good listen and decent read – HERE – if you'll allow me to plug my own work!
SEAN: Thank you again for keeping us informed and entertained for as long as you did. I appreciate you, Gee Rob.
GEORGINA: I appreciate you, Sean. Wait, are we in a Ted Lasso cosplay? 
For a daily dose of the best of the breaking news and exclusive content from Wide World of Sports, subscribe to our newsletter by clicking here!